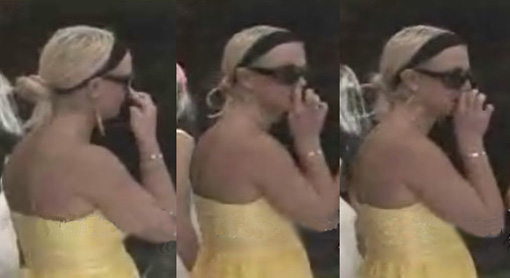 Britney Spears
OMG becuase celebrities are never supposed to do anything like that. Of course they are like regular people who do ordinary things, but they are more interesting :P Here are some of your favorite celebrities being picky. Enjoy!
Cindy Crawford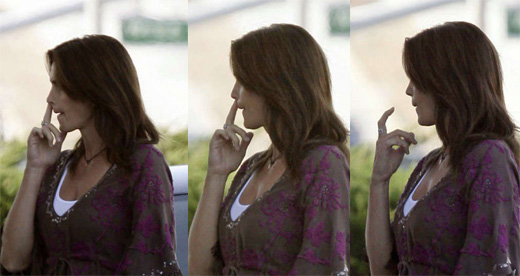 Tommy Lee
– one of the best picking!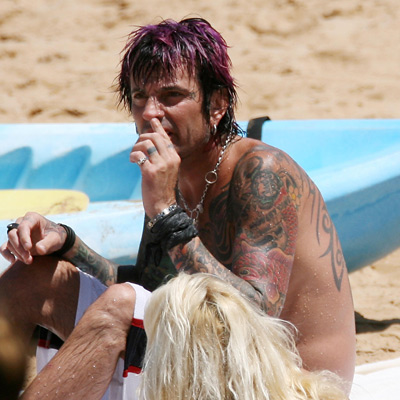 After Tommy Lee,
Pamella Anderson
goes in deep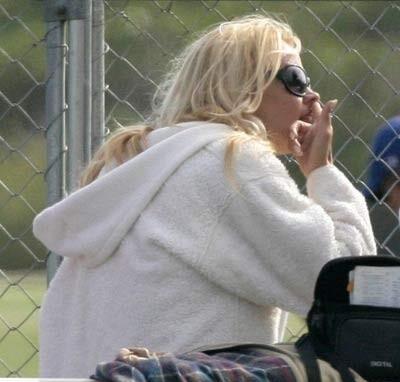 Tara Reid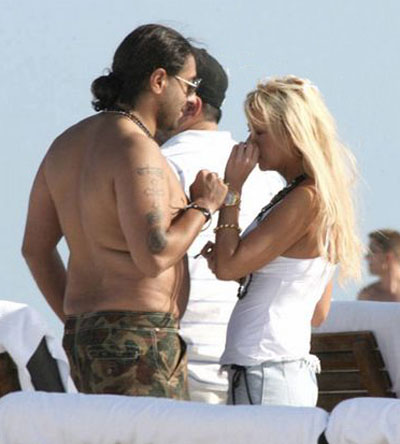 Romeo, Oh Romeo…"Stop Picking Your Nose!"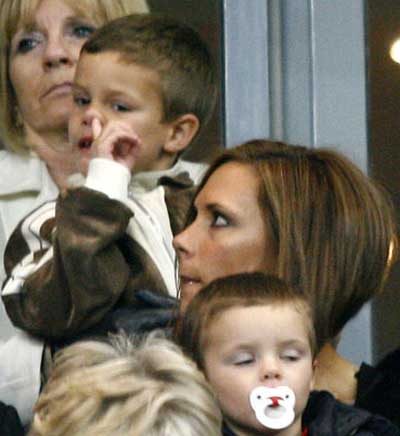 Romeo Beckham
decided he wouldn't wait until after Dad's soccer game to pick his nose! But I like Romeo's style and he is just a sweet kid. Sweet
Hilary Duff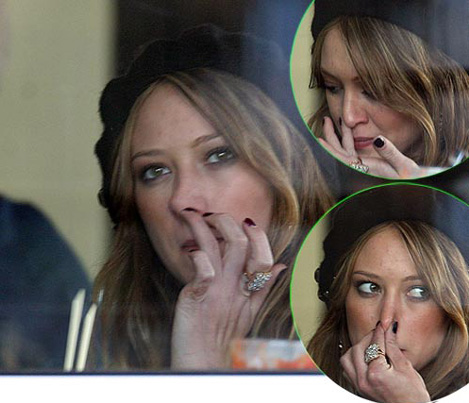 Nick Carter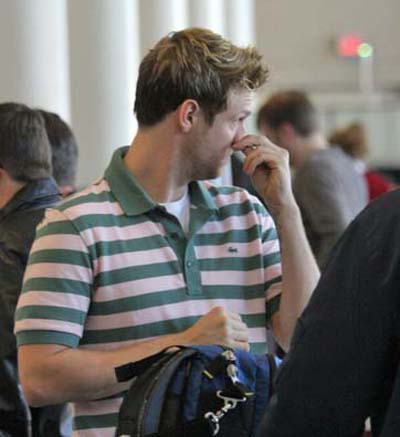 Brad Pitt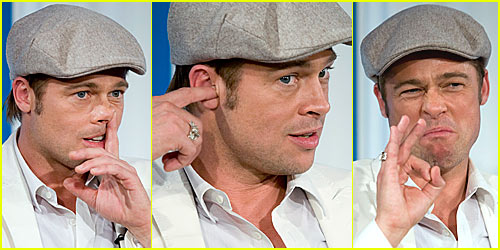 Jake Gyllenhaal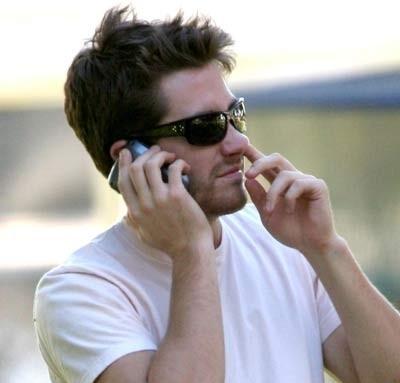 Ethan Hawke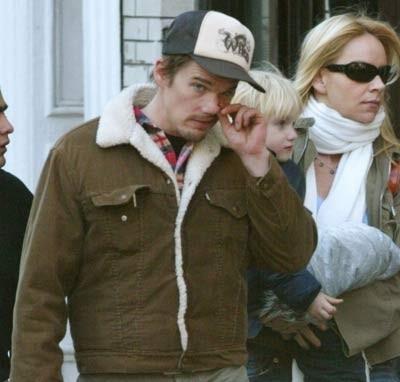 Dax Shepard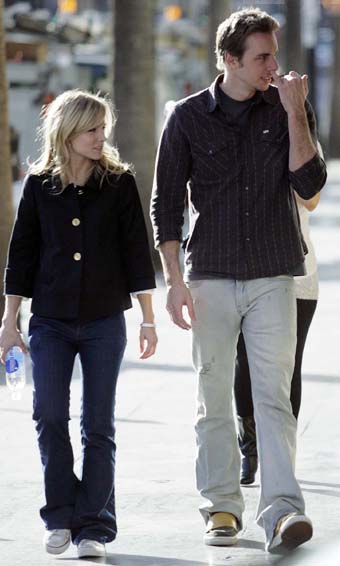 Halle Berry, Michael Keaton, Kelly Brook, Manny Ramirez, Adrienne Curry, Wilmer Valderrama, Hilary Duff, Nicky Hilton, Calista Flockhart, Lindsay Lohan, Steve Coogan, Sting
For the case you didn't watch
Bush
's picking oil… Italian prime minister (and the richest man in Italy)
Silvio Berlusconi
picking his nose and eating his booger. It goes with the coffee! Picking your nose and eating it is one of the best ways to stay healthy, according to a top Austrian Prof Dr Friedrich Bischinger! Doctor said said people who pick their noses with their fingers were healthy, happier and probably better in tune with their bodies. Oh, that's the secret!