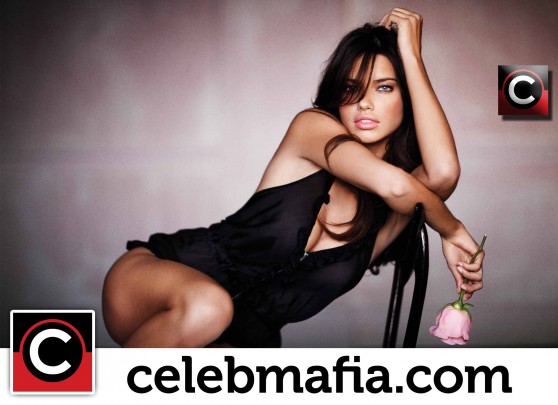 Your celebrity destination for the latest celebrity photos, style,videos, GIFs and all of your favourite stars! Celebrity fashion website which chronicles the ensembles from the Los Angeles, New York, Miami, London, Milan and Paris runways to red carpet events around the world.
Daily updates give readers a look at what celebrities are wearing, where to buy celeb looks and trends.
View exclusive celebrity videos and online photo galleries on the CelebMafia website.

Can't get enough of your favorite celebrities? Browse our celebrity list .
Read more about Copyright Policy , Privacy Policy or  Contact Us.