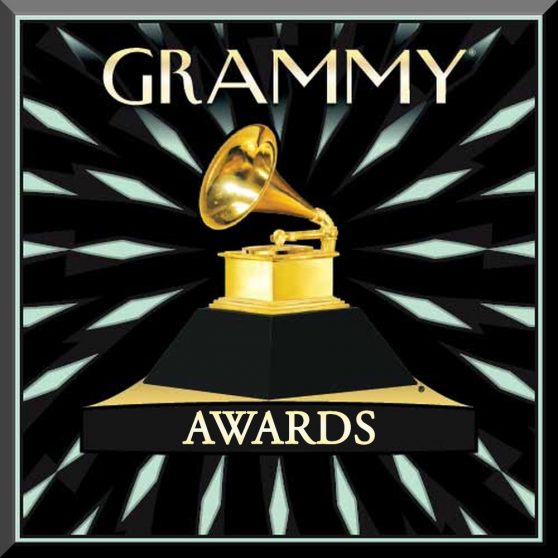 Sunday's 2017 Grammys will kick off with a red carpet pre-show beginning in the afternoon. Celebmafia has a live stream below! The Recording Academy is once again providing "Grammy Live," an all-access stream of the the 59th annual Grammy Awards before, during, and after the big show. Beginning at 3 p.m. Eastern, fans can tune in to see the earliest red carpet arrivals before watching the online-only Premiere Ceremony, where the winners in more than 70 categories are announced. Following that, red carpet coverage will resume, capturing stars heading into the Staples Center for the main event. Quddus and Skye Townsend will host the streaming pre-show, joined by Ted Stryker. Then, during the actual TV broadcast, fans can keep watching the feed to see behind-the-scenes moments as the awards show takes place. And once the Grammys are over, there will be a "Grammy Live" wrap-up show highlighting the night's biggest moments.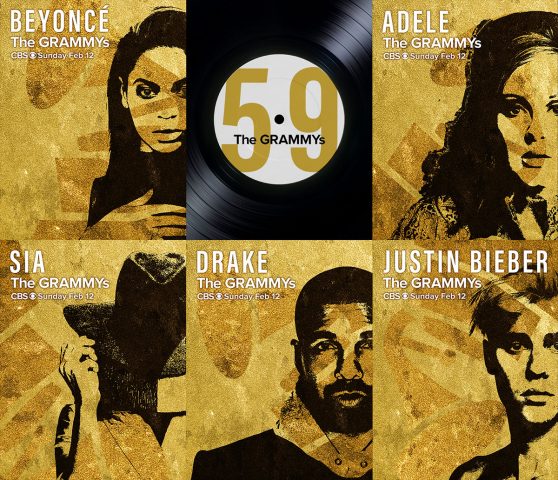 Of course, there's red carpet coverage on TV, too. For the second year in a row, CBS will air "Grammy Red Carpet Live" at 7:30 p.m. Led by Kevin Frazier and Nancy O'Dell, the 30-minute special will "give viewers an insiders' view of all the pre-show excitement, and highlight the fashion and glamour of this year's GRAMMY nominees, presenters, and performers." And that's not all. Tune in for for the 59th Annual Grammy Awards Sunday Feb. 12, beginning with the red carpet at 5:30 p.m. ET, followed by the main event at 8 p.m. ET.
Grammys Live Stream will be live here on this page Sunday Feb 12th 2017.
Little patience needed, CBS live Stream may take a moment to load.
Red Carpet: