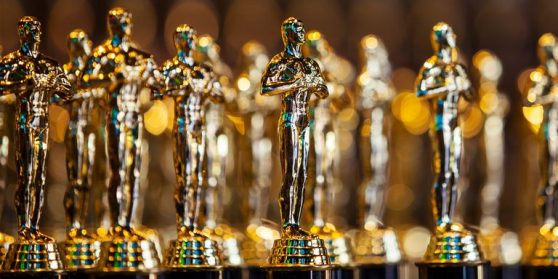 March 2, 2014 is Hollywood's big day and the celebrities are set to soon arrive on the Oscars Red Carpet. Celebmafia.com is your Live Stream source for Oscars 2014.
The red carpet action starts at 5:30 p.m. E.T., so be sure to stick around.
Make sure to be checking Celebmafia.com all evening for the BEST coverage on the web and beyond. We'll be updating the site all night with red carpet fashion and highlights from the show, including all the performances!
Read More