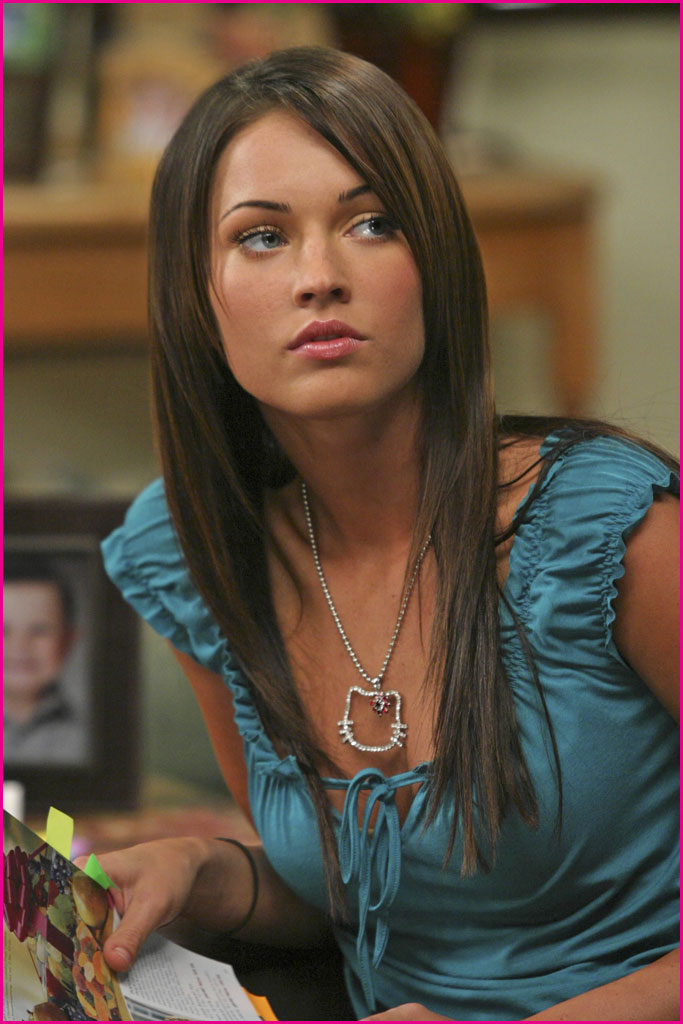 Actress Megan Fox was named the world's sexiest woman on Wednesday by an annual online poll, while the world's most Googled woman, Britney Spears, barely scraped in at No. 100 after a shocker of a year.Fox, 21, who starred in last year's hit movie "Transformers," grabbed the title from actress Jessica Alba, 26, topping online men's magazine FHM Online's (www.FHMonline.com) reader poll of the 100 Sexiest Women in the World for 2008.
Alba dropped to No. 3, coming behind American actress and former model Jessica Biel but ahead of Canadian actress Elisha Cuthbert who was ranked fourth after appearing in horror movie "Captivity" last year. U.S actress and singer Scarlett Johansson, 23, rounded out the top five.
"Megan Fox is the deserving winner of this year's FHM title. She's young, she's hot, she's a rising star and her sex appeal has definitely transformed this year's list. She's got a great future ahead of her," said FHM Online U.S. Editor JR Futrell.
Fox debuted on the list at No. 68 in 2006 and was ranked No. 65 last year. But playing the lead female role in "Transformers," a blockbuster $700 million hit at worldwide box offices, markedly raised her profile.